Ex-Validus CEO appointed Aspen president | Insurance Business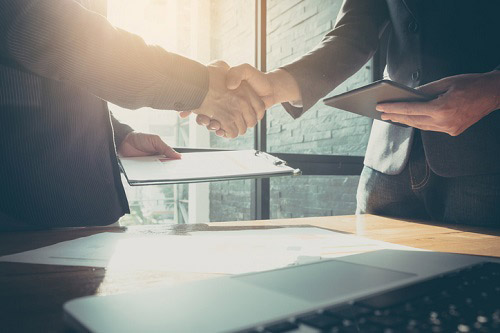 Aspen Insurance Holdings Limited has a new leader at the top, and it's a name that many in the industry will recognise.
The company announced today that Jonathan Ritz will now be president of Aspen Insurance Holdings Limited.
Ritz's previous job title was CEO of Validus' US insurance operations, including Western World Insurance Group, Crop Risk Services, and Validus Specialty – all three of which were acquired by AIG in 2018.
The insurance veteran has also served as CEO of Validus Holdings, in addition to holding a variety of positions with Guy Carpenter, United America Insurance Group, IFG Companies-Burlington Insurance Group, and ICAT Holdings LLC during his 25-year tenure in the (re)insurance industry.
In the newly-created role at Aspen, Ritz will report to Mark Cloutier, executive chairman and group CEO, and will also be joining the Group Executive Committee and Group Underwriting Committee.
"I am very pleased that we have been able to attract such a proven and experienced leader as Jonathan to this important role," said Cloutier. "His impressive track record and reputation, together with his extensive expertise across the sector, and in a range of disciplines, will add further considerable strength to our senior leadership team."
The group CEO added that the two leaders will be working together very closely "as we continue to refine and build upon our strategies to make Aspen a recognised leader in the area of specialty risk transfer through the combination of our insurance, reinsurance, and capital market capabilities."
"I am delighted to be joining Aspen at such an exciting time in the company's development. Under Mark's leadership and Apollo's ownership, the business is refocusing on its core strengths and I very much look forward to playing a part in its future success," commented Jonathan Ritz.