Far Out Friday: Bum insurance? Not for this star | Insurance Business New Zealand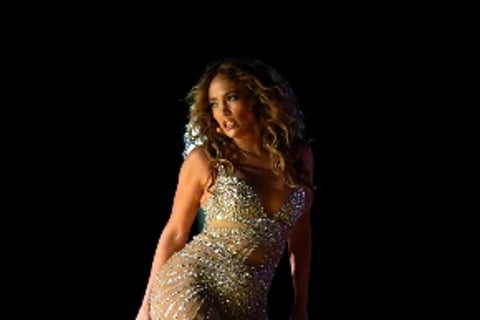 Jennifer Lopez has denied that she has arranged a US$1 million policy for her bum.
The much rumoured bum insurance policy was brought up by late-night talk show host, James Corden, during the
Carpool Karaoke
segment of his hit show
The Late Late Show.
"This is something I've read, that I'm not sure is true or not, but did you insure your butt for US$1 million?" Corden asks the star in between sing-a-longs.
"No!" Lopez exclaims.
"No, there is no such thing as that."
Lopez insurance knowledge is then brought to the fore with a reference to the Lloyd's market in Corden's English homeland.
"I think there is a place in, your homeland, where you can insure certain things," Lopez says to the Corden.
"Parts of your body, seriously, I think that exists, I have heard that."
Corden and Lopez then discuss the ins and outs of organising insurance for a famous derriere and some of the claims that could arise.
"It would be odd to insure your ass because if you're a piano player you insure your hands, but you didn't insure the butt?" Corden says.
"What are you doing with it? Is it in case you sit on something sharp?"
"In case something happens to it, it disappears, somebody steals it. What is the insurance for?" Lopez asks.
The myth-busted J. Lo insurance policy is just
one rumoured celebrity insurance
with James Bond actor Daniel Craig reportedly insuring his chest for US$8 million, German super-model Heidi Klum taking out a US$2.2 million policy on her legs and ex-footballer David Beckham insuring his legs for a cool US$70 million back in 2006.
Judging from her debate with Corden, if J Lo were ever to consider insuring her assets, some clarification of what to insure it against would be needed.
Perhaps some top notch advice from a good broker would help her get to the bottom of it.