Far Out Friday: From the Oscars, to the Burkies | Insurance Business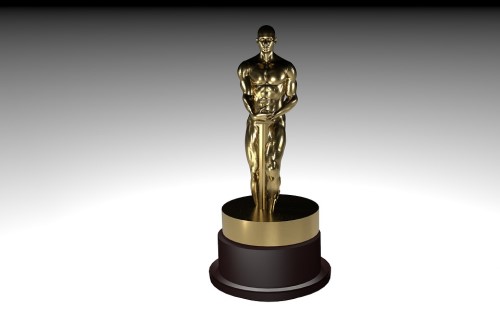 The Oscars may be over but one insurance company is keeping awards season going with its own gongs, based on real insurance claims.
US-based Farmers Insurance Group has introduced The Burkies, named after Farmers' spokesperson Professor Burke (who happens to be played by Oscar-winning actor J.K Simmons), and based on outlandish but real insurance claims it has received.
Split into six awards contenders, the insurer has revealed a series of ads in genres such as horror, romance and comedy.
Among the finalists are a deer that hosts a buck's party that destroys a pool; a turkey uprising that causes a meat ruck crash; and a romantic rodent that steals a wedding ring from a golf buggy.
Want the latest insurance industry news first? Sign up for our completely free newsletter service now.
"It's Oscars season, when people are focused on film and catching up on the best of Hollywood's story-telling," Pat Mendelson, executive creative director at ad agency RPA said, according to Ad Age.
"So we wanted to find a way to combine our unbelievable stories of 'real' claims Farmers has covered with this exciting moment in culture."
The trailers claim to celebrate the best in fake movies based on real Farmers Insurance Claims.
Whether The Burkies end in as much controversy as this year's Oscars ceremony remains to be seen.
Related stories:
Far Out Friday: Top Gear trailer's insurance spoof
Far Out Friday: $1.5m murder-for-hire plot fail