Far Out Friday: Head scratching workers' comp claim foiled | Insurance Business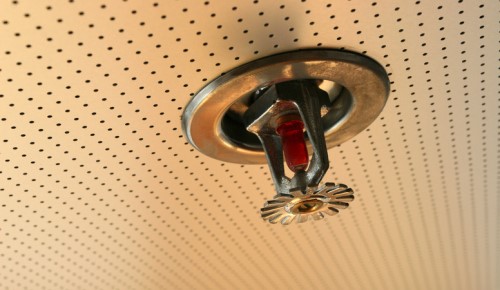 A woman from Florida has been convicted of fraud after she tried to fake an injury at work in remarkable fashion.
Sheyla White made a workers' compensation claim after a sprinkler fell from the ceiling of the office where she worked which she claimed bounced off her desk and hit her in the head in 2015.
While the sprinkler did crash from the ceiling, CCTV footage shows a different story.
The sprinkler hits the desk in front of White, who pauses and picks up the sprinkler. She then proceeds to bash herself in the head with the sprinkler, and feign injury.
After the sprinkler injury, White's employers filed a compensation claim which aroused the suspicion of their insurer. It then launched an investigation and contacted the Florida Division of Investigative and Forensic Services which requested security camera footage from the employer.
The game was well and truly up.
White was arrested in August 2016 and convicted of workers' compensation fraud, the Daily Mail reported.
She managed to avoid the maximum five year prison sentence and was sentenced to 18 months of probation.
Related stories:
Far Out Friday: Are you addicted to your GPS?
Far Out Friday: Insurance industry icon becomes Coke can cover star