Final week to nominate outstanding women leaders | Insurance Business New Zealand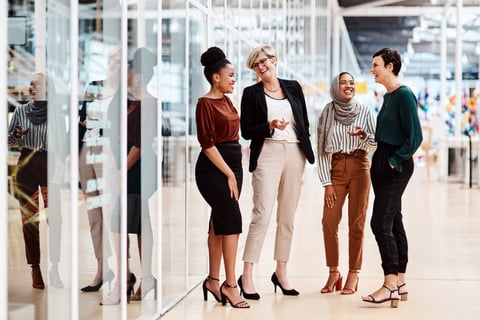 Entries for Insurance Business New Zealand's Elite Women 2022 showcase will close this Friday. Readers and colleagues are invited to submit their nominations for this list of inspiring women via this online form.
Inclusion is a clear recognition of a woman's professional standing and influence in the industry. Entries are open to all women in the New Zealand insurance industry.
Participation in this annual ranking provides a wealth of opportunity for insurance professionals looking to build their profile in the industry. Winners will be featured in Insurance Business New Zealand and gain access to exclusive marketing and promotional opportunities designed to amplify their achievement across multiple channels.
Nominations close this Friday, December 10.
The 2022 Elite Women report will be published online in March.
Access the online nomination form here.