Five minutes with… Adrian Riminton, Zurich New Zealand GM | Insurance Business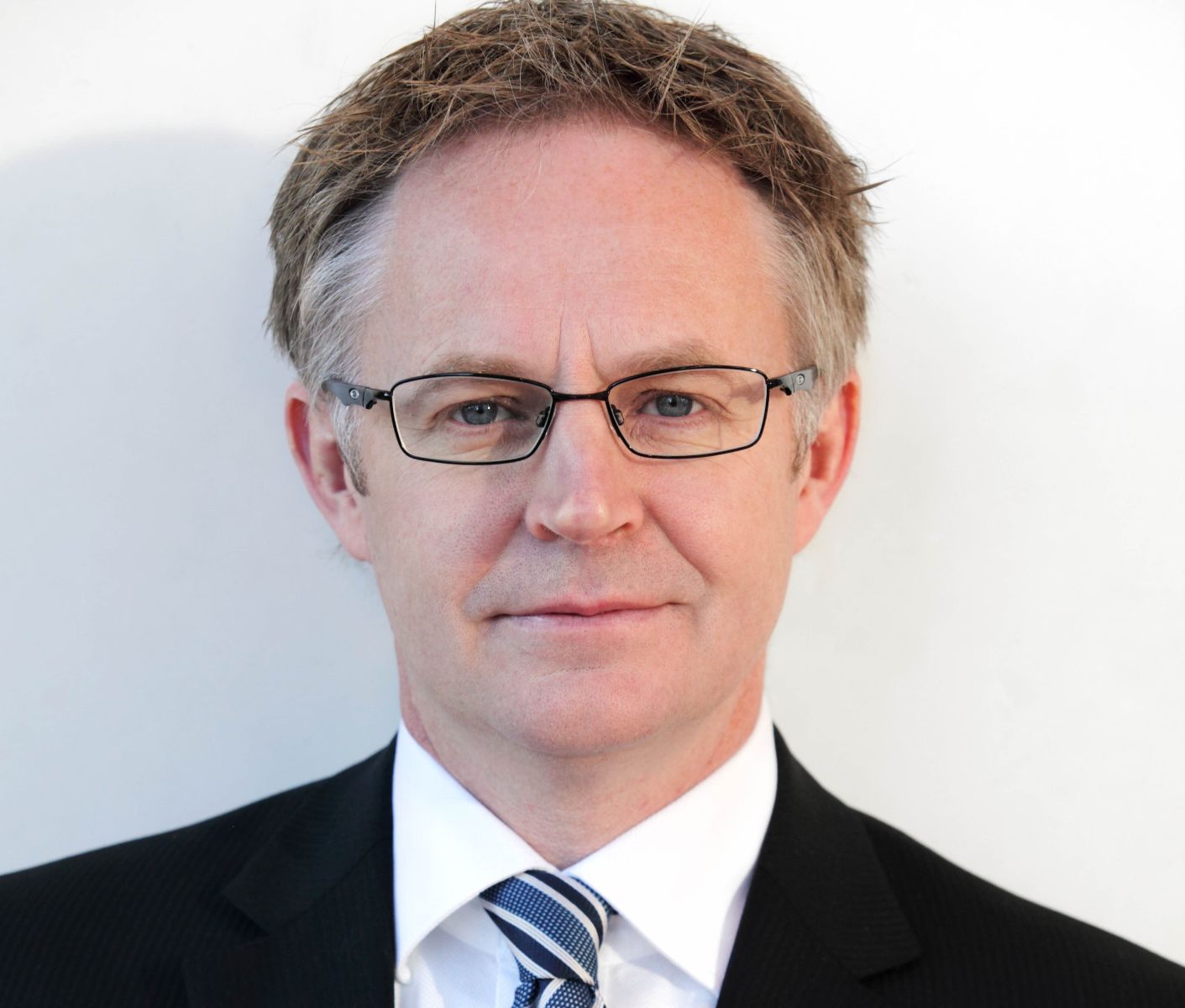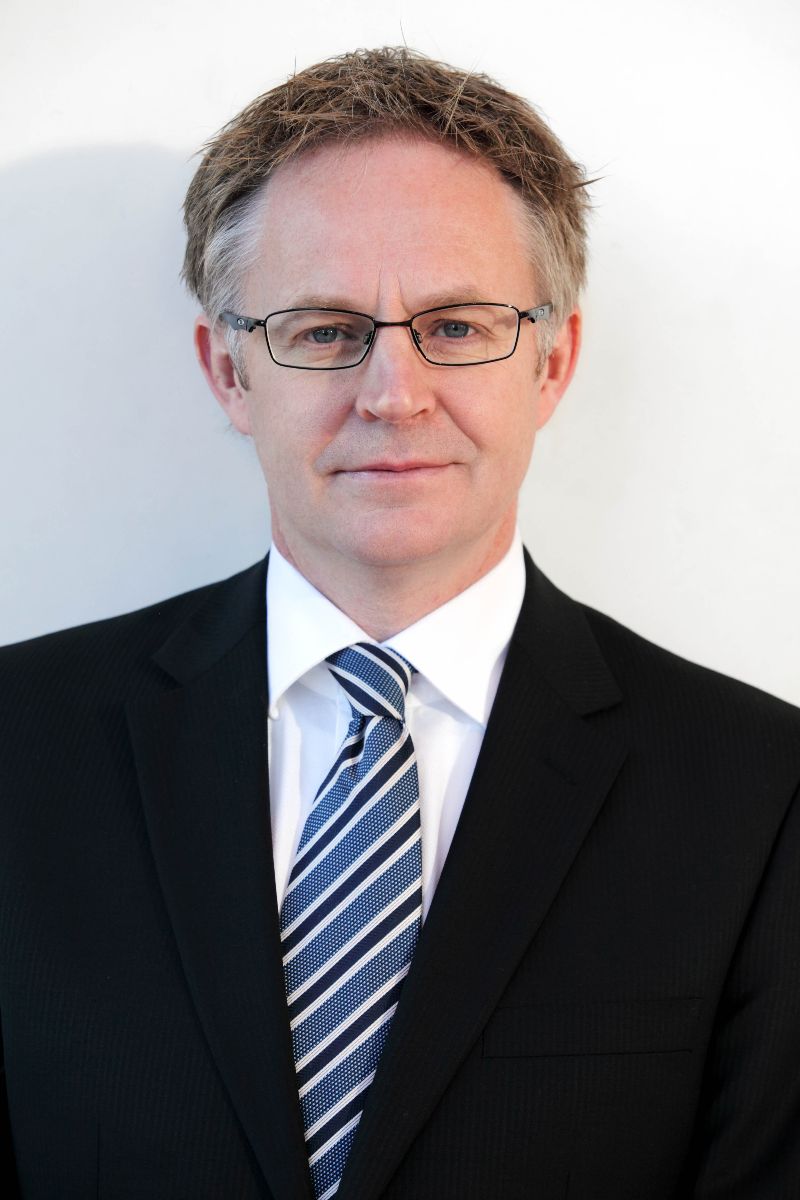 Why insurance?
I had been in intermediated financial services for 10 years before an opportunity arose to join the Life Insurance industry. From there it was a logical step to General Insurance. With a background in law, insurance appeals on many levels, from the legal challenges to distribution and strategy.
How would you change the industry?
Unfortunately the industry has a poor reputation with the public. This not only impacts on the customer experience but also the attractiveness of the industry as a career. I would like to see greater investment in education about insurance as part of a broader financial literacy mandate.
Best advice you've ever been given?
There are those that say they can, and those that say they can't and both are right.
If you were prime minister for one day, what would you do?
Get everyone to spend a day volunteering in their local community.
What's the biggest challenge facing the industry today?
I believe that changes in technology and distribution will impact customer buying behaviour in the years to come. Keeping pace with this change while harnessing the advantages of improved technology will be a key to success.
What's been the highlight of your career?
They have been many and varied but there is nothing quite as gratifying as seeing a plan implemented and getting the desired results.
What's your favourite style of coffee?
Flat white.
Rugby union, league or soccer or other?
Rugby to watch; soccer to play.
If you could invite three people to dinner, dead or alive, and excluding family or friends, who would they be and why?
Rowan Atkinson (funny and a car man); James Hunt (to get the party started) and Mick Jagger (he could be the entertainment),
Complete this sentence: If I wasn't in insurance I would be…?
...missing out on a great opportunity!