FIVE MINUTES WITH… Mark Savage, General Manager for Customer Proposition at Tower | Insurance Business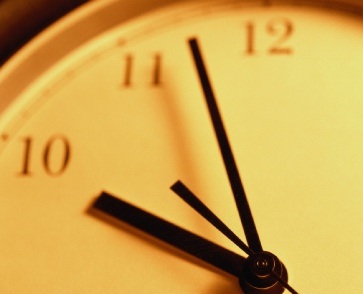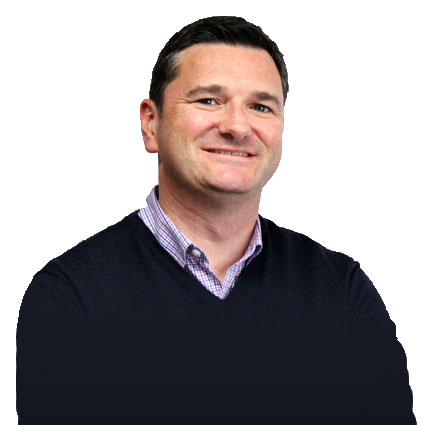 Mark Savage is the General Manager for Customer Proposition at Tower.
Why insurance?
It's a category that makes a tangible difference to people's lives when they need it.
How would you change the industry?
We need to focus more on the way customers want to deal with us rather than the way we want to deal with them.
Best advice you've ever been given?
Never be afraid of voicing your
opinion
.
If you were prime minister for one day, what would you do?
Take the day off to do something useful for my local community, and encourage everyone else to do the same.
What's the biggest challenge facing the industry today?
Taking the opportunity presented by increasing digital channels and data.
What's been the highlight of your career?
The work we're doing here at TOWER right now.
What's your favourite style of coffee?
Long black with cold milk.
Rugby union, league or soccer or other?
Soccer, Doncaster Rovers!
If you could invite three people to dinner, dead or alive, and excluding family or friends, who would they be and why?
Gordon Ramsey, Peter Gordon, Michael Meredith. They can do the cooking….
Complete this sentence: If I wasn't in insurance I would be…?
At home looking after my two young daughters.