Former Vero executive Michael Burke joins Readiness Associates | Insurance Business New Zealand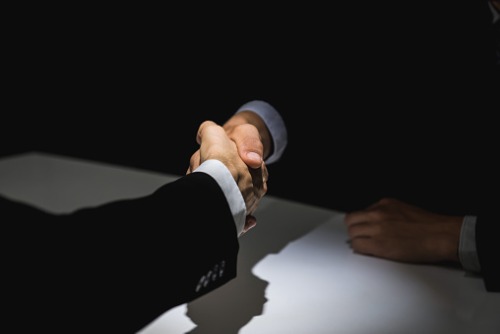 US-based risk management consultancy Readiness Associates (RA) has appointed Michael Burke as business continuity executive. Burke is based in Auckland and has decades of experience in risk management and business continuity planning.
In his new role, Burke will support RA's business through risk assessments and effective action planning. According to the company, Burke will join a growing team of emergency preparedness and business continuity experts helping global organisations mitigate the impact of worst-case scenario events on their businesses and the wellbeing of their employees.
Burke previously worked for Vero Insurance New Zealand, where he held roles such as executive manager for motor claims, executive manager for claims process & quality, and loss control manager. He also spent more than 16 years with Zurich Insurance in the UK.
"Mike's addition highlights our commitment to mitigating losses from a significant spike in negative events globally," said Readiness Associates CEO Michael J. Boardman. "With Mike on our team, we can deliver emergency preparedness and business continuity services more effectively to enterprises in other parts of the world."