Foundation raising cash and hope for kids | Insurance Business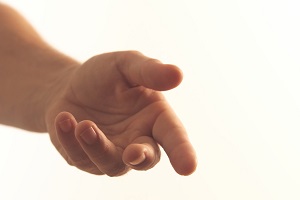 From time to time,
Insurance Business
likes to lend some support to a good cause.
Today we want to draw your attention to the Sanfilippo Children's Foundation, which supports research into a rare genetic disorder, Sanfilippo Syndrome.
This is a progressive, degenerative disease that is fatal and there is currently no effective treatment or cure. Life expectancy for children with Sanfilippo Syndrome is just 12-20 years.
The Foundation's mission is to drive research, enable access to effective treatments and improve the quality of life for children affected by Sanfilippo.
It was launched in 2013 by former software development consultant Megan Donnell, whose 4-year-old daughter was diagnosed with Sanfilippo last year. Megan is now dedicating her life to raise awareness and funds for much-needed research into this disease.
The Foundation has already raised almost $200,000 in its first six months of operation, which is an incredible achievement. We encourage the broker community to get behind this worthy cause.
For more information or to make a donation, visit
www.sanfilippo.org.au
. You can also follow the Foundation on Twitter
twitter.com/SFCFoundtn
and Facebook
www.facebook.com/sanfilippochildrensfoundation.