Gallagher Bassett to host emergency services gathering | Insurance Business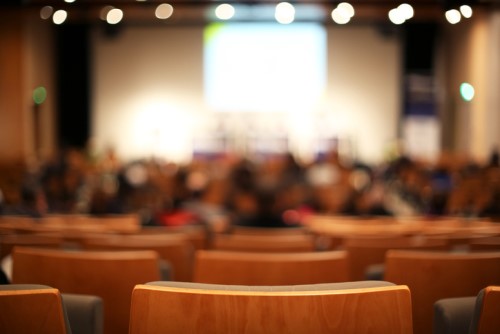 Executives and personal injury leaders from across New Zealand and Australia are coming together for the inaugural Emergency Services Gathering on May 30-31.
Gallagher Bassett (GB) Australia will host the gathering, which aims to help emergency service leaders to develop strategies to address workplace challenges such as risk, trauma and physical strain.
"This event is a wonderful opportunity to bring together the top emergency service leaders from Australia and New Zealand," GB Australia managing director John McNamara said. "It's an honour to be hosting an event that can make a real difference to the emergency service community."
The event, GB said, is an opportunity for emergency service leaders to advance the overall safety and well-being of those who dedicate their lives to protecting others.
It is open to all C-Suite executives and managers from emergency service organisations whose role or decision-making responsibilities align with WHS, health & wellbeing, injury management or workers' compensation. Key representatives from government regulators, industry unions, specialist providers, not-for-profit organisations and academic institutions are also invited, GB added.
Related stories: