Gallagher nabs most ethical honour again | Insurance Business New Zealand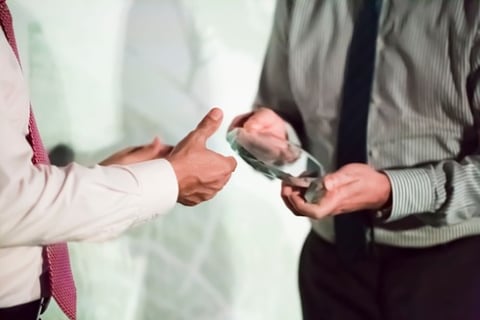 Global insurance brokerage Gallagher has once again earned the World's Most Ethical honour for the ninth year running, for its work in advancing corporate culture defined by integrity and its contribution to the greater good.
This year's list of 2020 World's Most Ethical Companies by independent international arbiter Ethisphere included 132 recipients from 21 countries and 51 industries, with Gallagher as the only recipient in the insurance industry.
"Since our founding in 1927, leading with integrity is a critical part of what has made Gallagher successful," said J. Patrick Gallagher, Gallagher chairman, president and CEO. "We are honoured to again be recognised as one of the World's Most Ethical Companies. This designation highlights Gallagher's purpose and values that put the needs of people, businesses, and communities first."
Ethisphere's World's Most Ethical Companies analytical assessment process includes more than 200 questions for companies to answer on culture, environmental and social practices, ethics and compliance activities, governance, diversity, and initiatives to support a strong value chain.
The responses are then used to create an operating framework to capture and codify the leading practices of participants around the globe, with benchmarks and insights from the 2020 honourees released in a report and webcast in March and April of this year.
Gallagher, which operates in 49 countries and employs more than 33,000 people around the world, has a code of personal and professional conduct called The Gallagher Way that guides its culture of ethics.