Generali announces 34.6% increase in first half net profit | Insurance Business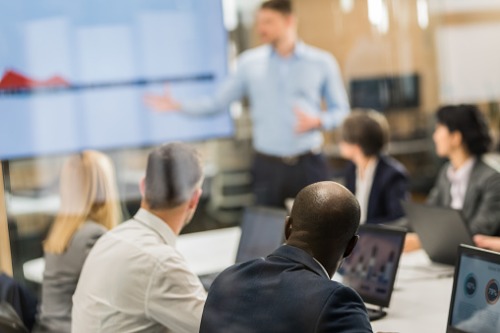 Italy's largest insurer isn't resting on its laurels, it looks like, as Generali enjoys a 34.6% increase in net profit for the first six months of 2019.
According to the group's half-year consolidated financial report, net profit amounted to €1.8 billion (around US$2 billion). In the same period in 2018, the figure stood at €1.3 billion (around US$1.5 billion).