Giant brokerage acquires IAG's specialist strata agency | Insurance Business New Zealand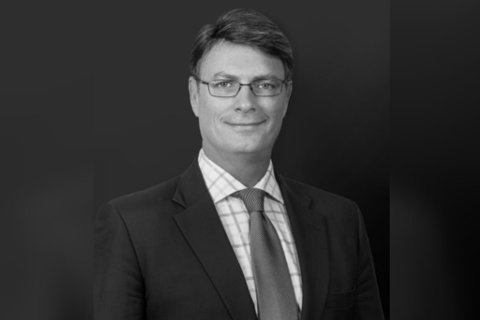 AUB Group has announced its acquisition of Strata Unit Underwriters (SUU) from Insurance Australia Group (IAG). A media statement from the brokerage giant said IAG will continue to provide underwriting capacity to SUU under a long-term binder agreed.
"We are delighted to welcome the SUU team to the AUB family," said Mike Emmett (pictured above), AUB Group CEO. "SUU is a highly regarded strata agency and the acquisition together with our existing strata agency, Longitude, will allow AUB Group to commence our planned expansion in the Strata sector in Australia."
Emmett said the underwriting partnership that forms part of the deal allows his firm "to build on our already excellent relationship with IAG."
AUB operates a network of brokers and underwriters across Australia and New Zealand.
Last month, the firm's FY2022 results showed a net profit after tax (NPAT) of $74 million from continuing operations, up 22%.
The company said the profit came primarily from strong organic growth in Australian Broking and Agencies. However, profits in NZ were down 15%.
"FY22 has been a challenging year for our partners and clients with the ongoing COVID-19 pandemic, major flooding events in Australia and uncertain geopolitical and macroeconomic environments," said Emmett. "This performance underlines the strength and resilience of the business and a commitment to deliver on our shareholders' growth ambitions."