Global broker network appoints president and COO | Insurance Business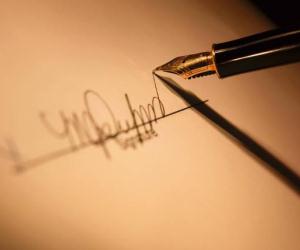 Worldwide Broker Network (WBN) has announced the creation and appointment of a president and COO.
WBN, which is represented in New Zealand and Australia by the Honan Insurance Group, has appointed Francie Starnes to the new role.
The largest, fully integrated international network of independent property and casualty brokers and employee benefits consultants, WBN was founded in 1989 and now counts more than 100 firms across the globe as members.
Starnes was formally vice president of global commercial distribution and manager of independent broker networks for AIG and in her new role will report to CEO of WBN, Bruce Basso.
"I'm really looking forward to working with the WBN global members as President and COO," Starnes said.
"WBN partners are exceptional and fully committed to the future growth and success of the network. Expanding and strengthening our carrier relationships is a major priority, as well as increased collaboration."
WBN member Honan
recently made headlines
following its acquisition of Singapore-based Insurance broker MACS.