Global investment firm Blackstone taps Obama-era insurance chief as new MD | Insurance Business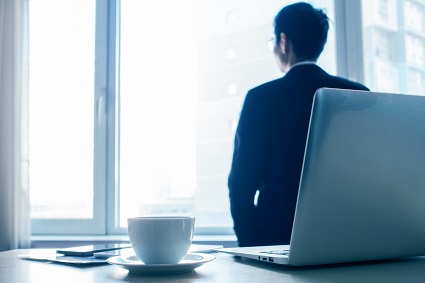 Global investment firm Blackstone has hired Michael McRaith, the former chief of the US Treasury Department's Federal Insurance Office (FIO), as managing director of the newly formed Blackstone Insurance Solutions.
The BIS division was formed to help insurers meet long-term policyholder obligations and drive shareholder value. Blackstone said BIS creates customized and diversified portfolios, and also offers full management of investment portfolios.