Have you submitted your Elite Brokers application? | Insurance Business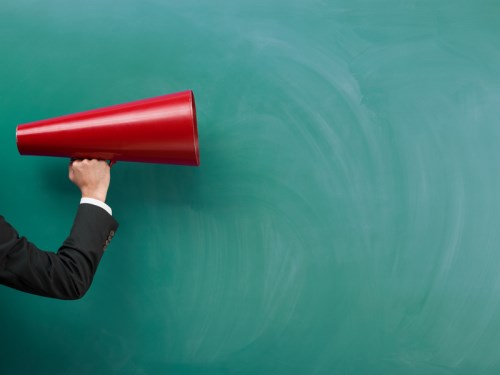 The inaugural
Elite Brokers list
will use
Insurance Business'
unique methodology to showcase New Zealand's top performing insurance brokers of 2016.
The ranking will take into consideration eight criteria covering the number of policies written, total revenue, revenue per policy, number of clients, new clients, new client revenue and client retention to provide an objective ranking of the country's best brokers.
The Elite Brokers list is not just a competition for those with the biggest portfolios or largest clients – the survey will assess all applicants on a level playing field, making this a great opportunity for all brokers to be named as one of the country's best.
Being named an Elite Broker is not only a great opportunity to receive the recognition you deserve on a national, industry leading platform, it also holds great marketing value. All Elite Brokers will be given official marketing collateral to support standing with clients, provide valuable point of difference and third-party validation of broker status.
All figures provided will remain strictly confidential
.
To be considered for the 2016 Elite Brokers list, brokers should complete the simple
online entry form
.
Entries close Friday 14 October.