Hollard announces new chief executive and CFO | Insurance Business New Zealand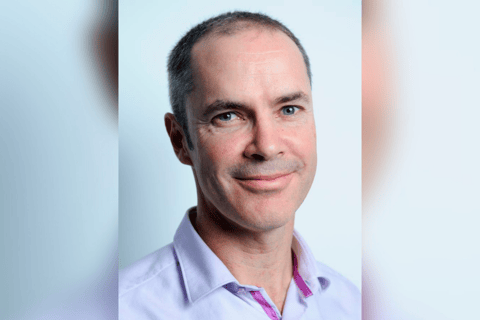 The Hollard Insurance Company Pty Ltd (Hollard) founder and chief executive Richard Enthoven (pictured) is passing on the baton to Hollard personal lines CEO Paul Fahey.
In a release, Hollard, a partner of Ando Insurance in New Zealand, said the leadership change will allow Enthoven to focus on his role as managing director of the group's holding company, Hollard Holdings Australia Pty Ltd (HHA). The realignment of responsibilities will see him concentrate on the strategic vision for the whole of HHA.
"Hollard has grown exponentially over the last few years, from a challenger brand to a leading Australian insurer," stated the long-time boss in today's announcement. "I believe I can best contribute to our future success by focussing on our holding company strategy, our major strategic imperatives, and key partners.
"The timing is right for a new leader to guide Hollard through the coming years of profitable growth, investments in customer experience, and ongoing commitment to good risk and governance outcomes."
The chief executive transition is expected to be completed by July 01.
Enthoven added: "As CEO of our personal lines business, Paul has consistently demonstrated his talent for leading others with humility, disciplined execution, and focus on good outcomes for customers and partners.
"After working together closely for the past five years, Paul is perfectly placed to succeed me as Hollard CEO."
Meanwhile Hollard chief financial officer Ellie Comerford will join Enthoven as senior strategic advisor. They will both continue as Hollard and HHA board directors. Replacing Comerford as Hollard CFO is KPMG alum Ian Moyser.
"The board would like to acknowledge the enormous and enduring contribution that Richard has made to Hollard," said chair Duncan West. "At the same time we have worked closely with Paul and seen first-hand his contribution to the company.
"We believe that these changes will enable Hollard to benefit from the best of both Richard and Paul's talent and set the company up for further ongoing success."