IAG appoints new director to NZ board | Insurance Business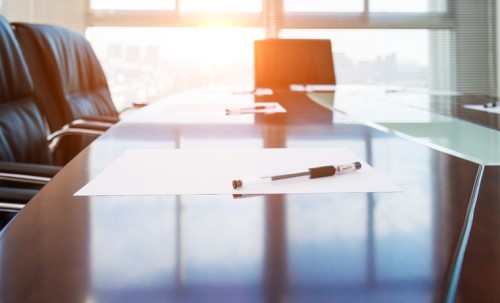 IAG New Zealand has announced the appointment of Barbara Chapman as an independent non-executive director to its board, effective 1 November 2018.
Chapman has extensive expertise within New Zealand's financial services sector, and has held senior leadership roles at Sovereign Assurance and ASB Bank over the last 25 years.
Since leaving her position at ASB Bank earlier this year, Chapman has acted a chair of Genesis Energy and an independent director of the boards of NZME, The New Zealand Initiative and Fletcher Building. She is also a review panel member for the Reserve Bank of New Zealand, and a patron of the Rainbow Tick Excellence Awards.
"I am delighted to welcome Barbara Chapman to the board of IAG New Zealand," IAG NZ board chair Hugh Fletcher said.
"She is highly regarded for her depth of knowledge and experience within the financial services industry. Barbara's skills will complement those of our other board members and will enable us to continue to deliver on IAG's purpose: to make the world a safer place."
Commenting on her appointment, Chapman said: "I am pleased to join the board of a company with such a great purpose and commitment to its customers and the wider New Zealand community. For us, as directors of IAG, we face a unique challenge to meet and deliver on these community expectations in a way that creates value for shareholders and the community."
"IAG has taken a particular focus on climate change adaptation and mitigation, as well as making a commitment to diversity, inclusion and belonging in the workplace," she added. "Facing these challenges head-on shows leadership and puts the company and its people in good stead for the future. I look forward to working with the board."