Industry body ANZIIF tackles talent problem head on | Insurance Business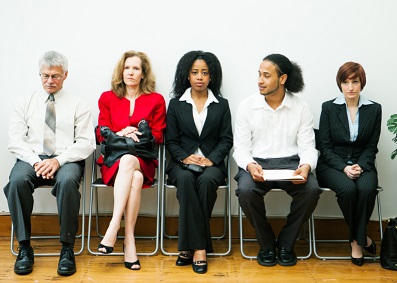 'Go anywhere. Do anything.' That is the new theme being pushed to gen Y and gen Z'ers in order to put a career in insurance on their radar and stem the growing talent shortage.
The Careers in Insurance initiative was launched this week by the Australian and New Zealand Institute of Insurance and Finance (
ANZIIF
) and aims to highlight the huge potential available to young people by choosing insurance as a career.
Meg Brideson
, general manager – marketing & insights at ANZIIF, said the initiative developed following extensive research in 2014 on the attraction and retention of under-35s in the industry.
In the survey, 77.1% of insurance professionals under-35 said that the industry was either invisible or had minimal visibility as a career option prior to joining – and ANZIIF says Careers in Insurance is designed to address that head on.
"In 2014, our research showed that 94% of insurance businesses struggled to find talent," Brideson said.
"Attracting and retaining quality talent is the key to our industry's success and it is crucial to ensuring that we have the workforce we need in the years to come.
"Bringing young people into the industry is also integral to establishing the diverse workplaces insurance needs to address the challenges and harness the opportunities of the future."
Brideson said it was crucial that the industry worked together on the issue.
"No business can single-handedly achieve what this initiative sets out to – to transform us from being an industry that people fall into to one that people seek out.
"This is an objective that requires us to work together, and it is a true privilege that as an industry we are getting out into the community to do just that."
The initiative starts with a website launch, which is designed to appeal to a younger audience, and offers support to young people to explore the diverse career paths the industry has to offer.
It also offers a cv repository and job board to link students and job seekers with potential employers.
Then from next month, Careers in Insurance will move into universities and schools through careers expos, providing an opportunity for students to meet insurance professionals from all sectors of the industry.
The initiative will also undertake coordinated communications activities spanning social media, advertising, and media relations as well as school, university and tafe (technical and further education) channels.
The industry is invited to promote Careers in Insurance by linking to the website,
www.careersininsurance.co.nz
.