Initio introduces live policy alterations for clients | Insurance Business New Zealand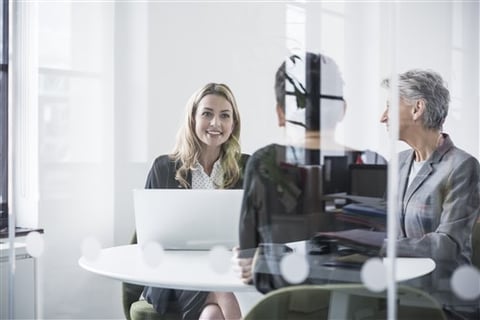 Insurtech company Initio has launched a personalised insurance dashboard, where its customers can fully manage and modify their policy.
Said to a New Zealand first, Initio's Live Policy allows a customer to be in charge. The idea is that customers can increase or decrease the replacement value or excess of their own home, holiday home or rental property. They can modify their insurance cover any time, day or night, even on a weekend.
"It's about giving the customer total control over their insurance and it's about getting away from having to wait in-line at a call centre," Initio CEO and co-founder Rene Swindley said. "We felt that being able to modify your insurance when you wanted adds significant value to a more transparent and responsive insurance experience – so we built Live Policy."
"Insurance doesn't need to be complicated," Initio CTO and co-founder Sam Brook added. "Our overriding mission is to make insurance more approachable for homeowners and landlords. Live Policy is a significant digital milestone for both Initio and insurance in New Zealand."