Insurance Business' Elite Brokers: Two days left to enter | Insurance Business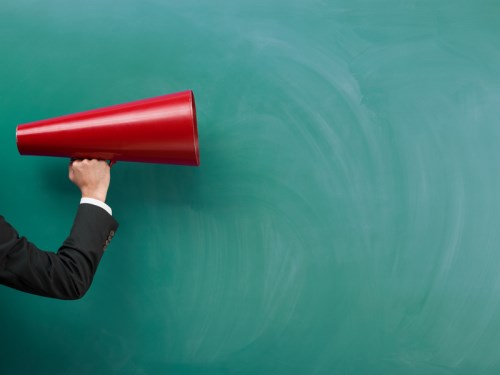 Entries for Insurance Business' inaugural
Elite Brokers ranking
will close in just two days – don't miss the opportunity to get involved.
The ranking is based on a unique methodology
Insurance Business
has implemented around the world since 2013. It looks at eight criteria covering the number of policies written, total revenue, revenue per policy, number of clients, new clients, new client revenue and client retention to provide an objective ranking of the best all-round brokers.
Although the Elite Brokers ranking aims to shine a spotlight on the country's best performing brokers of the year, this does not necessarily mean those with the biggest portfolios or largest clients.
Insurance Business
' unique methodology means that all brokers are assessed on a level playing field.
As the first ranking of its kind, this survey offers New Zealand-based brokers an ideal opportunity to receive the recognition they deserve on a national, industry leading platform.
All Elite Brokers will be given official marketing collateral to show third-party validation of broker status.
Enter online now for your chance to make the list.
All financial information will be treated as strictly confidential and will not be published.
Entries close at midnight Friday 14 October.