Insurance Business wants to hear from you! | Insurance Business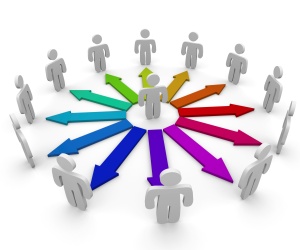 Insurance Business NZ is seeking submissions from insurance experts for opinion pieces to be featured each week.
What do you think of the IAG/Lumley acquisition, for example? What does this mean for the New Zealand insurance industry?
What about fire levies – what do you think will get them onto the political agenda so those paying insurance premiums aren't the only ones funding a service for the public good of everyone?
What do you think are the biggest challenges facing brokers today?
Do you have strong views on whether the industry needs to be more transparent?
How is new technology affecting the work you do and how you do it?
Don't sit back and let these hot topics sizzle you off your seat – share them with us and start a discussion.
For more information contact our journalist Maryvonne Gray,
Maryvonne.Gray@keymedia.co.nz