Insurance law first for NZ | Insurance Business New Zealand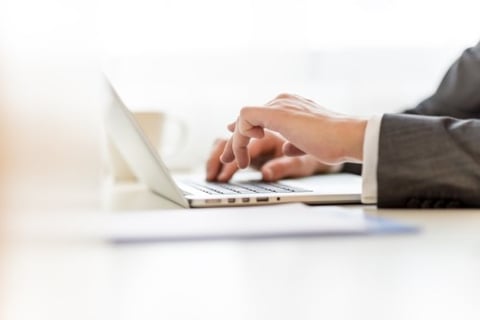 Law firm Hesketh Henry has written a new online insurance law publication on behalf of legal services provider LexisNexis, known as
Insurance Practical Guidance
.
The publication is not just aimed at specialist lawyers advising in the area, the firm said, but was tailored to the needs of all insurance professionals.
Among its attributes, the firm said the publication would provide' a straightforward and pragmatic guide to all aspects of insurance law in New Zealand, together with practical tools such as checklists, flowcharts, helpful hints and reference sources'
"This is the first the first online insurance product of its kind in New Zealand and the first insurance module globally in LexisNexis' Practical Guidance suite," the firm said.
"Hesketh Henry's authorship reflects the depth of our knowledge and expertise in this area and our commitment to supporting the insurance sector."
Related stories:
New book a 'boon' for insurance practitioners
Insurance law opens up on NZ text