Insurance litigation firm names new counsels | Insurance Business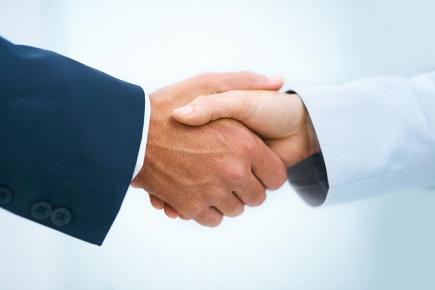 Insurance law firm DLA Piper has appointed David Johnston and Ran Robinson as new special counsels.
Robinson joins DLA Piper as special counsel in finance, projects and restructuring. She is a senior banking and finance lawyer with nearly 19 years' international experience in London, Singapore and New Zealand. Her expertise includes corporate and asset financing.
"There are myriad changes and challenges facing the banking and finance sector, both from a digital and technology perspective as well as a number of potentially far-reaching legislative reforms in the pipeline," Robinson noted.
Johnston, meanwhile, was appointed as special counsel in tax. He brings almost a decade of international law experience, including regional tax and customs manager for Fonterra Asia, Middle East and Africa. He also worked in the M&A transactions team at Ernst & Young in London and Deloitte in New Zealand, as well as being European head of tax for Oaktree, one of the world's top 10 private equity firms. He specialises in multinational and cross-border taxation, corporate tax, disputes with fiscal authorities and IR audits.
"As experienced practitioners in their fields, David and Ran fit our strategy to attract quality talent to further strengthen our expertise and enhance our high-performance culture," DLA Piper New Zealand country managing partner Martin Wiseman said. "Their appointments complement DLA Piper's vast international pool of capability in both areas of law."