Insurance not likely to cover damages from Kobe Bryant helicopter crash - report | Insurance Business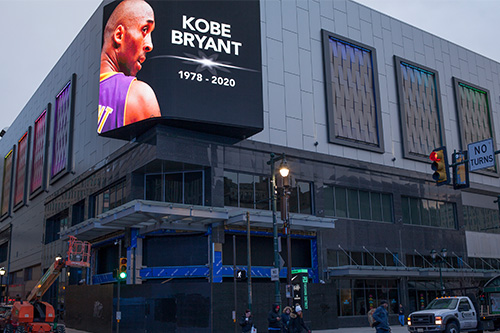 Following the devastating helicopter crash that took the lives of famed basketball player Kobe Bryant, his daughter Gigi, and seven other passengers, his widow Vanessa Bryant has now filed a wrongful death lawsuit against the helicopter operator. However, aviation attorneys told TMZ that the operator is going to be in hot water considering the company's insurance coverage.
According to Reuters, the complaint was filed in Los Angeles County Superior Court and seeks unspecified general and punitive damages. It named the defendants as Island Express Helicopters, its holding company and the heirs of its pilot, Ara Zobayan, who was one of the individuals that died in the Jan. 26 crash.