Insurance sector faces turn for the worse | Insurance Business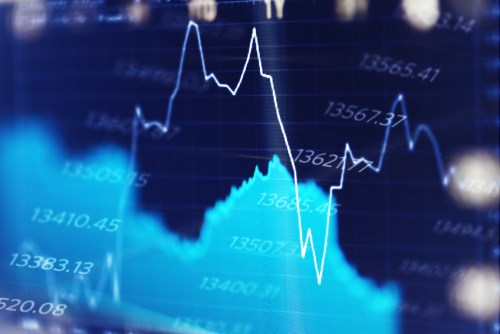 A global rating agency has reported a -5 net outlook bias for the Asia Pacific insurance sector as of September 30, 2016 with a stable outlook for 80% of rated insurers in the region; but warns of the business environment turning for the worse.
According to Standards and Poor's (S&P), the credit trend of life and non-life insurance sectors in the region remains largely stable, except for China, which has been on a negative trend since May 2016. Meanwhile, the reinsurance sector has maintained its negative credit trend, reflecting the market's continued soft cycle and the region's intensely competitive primary insurance market.
In the non-life sector, it is expected that premium growth will continue to slow down, at rates above GDP growth. In some markets, pricing competition and increase in claims will result in an increase in combined ratios. S&P forecasted a further drop in profitability for non-life insurers due to lower investment yields.
For the life insurance sector, S&P said premium growth will remain strong, with the exception of Japan, as demand for both investment and insurance protection increases in the face of a volatile investment market environment. Insurers' profit margins will likely be reduced, however, by sharp increases in acquisition costs and their rising need for additional loss reserve provisions.
S&P has tagged rising supervisory scrutiny as a key concern for insurers operating in the region. It includes areas such as contagion risk within conglomerate groups, capitalization, investment allocation, and product development. Although the stricter supervision should support credit quality, it could also increase AsiaPac insurers' operating costs to strengthen their risk management capabilities, said S&P.
The ratings agency said AsiaPac insurers will continue to feel mounting pressure on its profitability and capitalisation over the next two years due to volatile investment performance and persistently low rates. Adding to this is pressure from thinning margins caused by escalating competition and higher acquisition costs.
Said S&P, insurance companies will also face mounting risk exposures as their hunt for yield prompts them to explore overseas markets.
Related stories:
AM Best issues country risk rating for Australia and New Zealand
Kiwi insurer Provident gets ratings affirmed