InsuredHQ's new offering 'attractive to brokers' | Insurance Business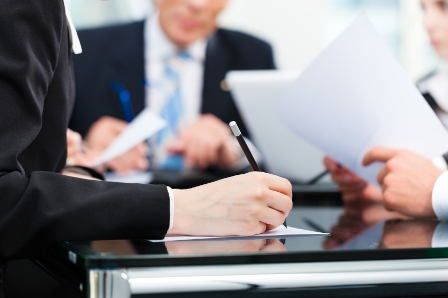 InsuredHQ has announced the release of three key add-ons for its policy and client management system in the form of mobile apps for iOS and Android, plus client and broker portals.
System architect Ben Goudie-Park said the development would give InsuredHQ users the best of both worlds – namely, the ability to keep connected to their clients in a variety of ways while at the same time using the system's payment structure and high degree of automation to cut overhead costs.
Goudie-Park said the development was enabled by InsuredHQ's novel approach, which had already seen them announced as finalist in both the Hi-Tech Awards and Innovation Awards.
"Because InsuredHQ was built from scratch as a cloud platform, rather than it being an existing product that has simply been migrated to the cloud, we have been able to take advantage of the most up to date technology to really challenge conventional thinking," Goudie-Park said.
"We have created a single platform that is immensely flexible and configurable. This allows our customers to have individualised systems without the cost and delays normally associated with creating and setting up new software systems.
"This has proved particularly attractive to brokers and managing agents who have products that can't easily be sold or managed via conventional providers."
InsuredHQ CEO Pauline Barratt said the company was 'very conscious' of the impact of disruptors on the insurance industry.
"We have deliberately targeted our insuretech offering to those who need real solutions if they are to keep their edge," she said.
Related stories:
Kiwi tech provider's micro insurance mission going global
Kiwis on microinsurance mission make hi-tech finals
Maritime lawyer's 'accidental' career