Insurer QBE secures major rugby sponsorship | Insurance Business New Zealand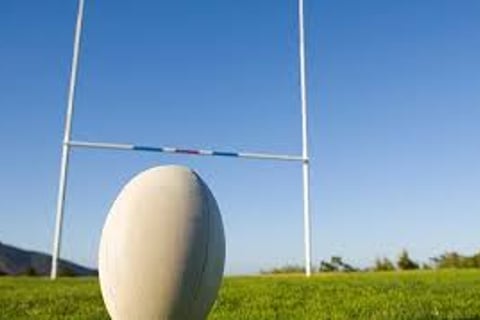 QBE
has revealed it is a principal partner in a global group of sponsors supporting the British & Irish Lions for their 2017 tour of New Zealand.
The tournament comprises a series of matches against New Zealand's finest teams, culminating in three test matches against the All Blacks.
The specialist business insurer already partners with rugby internationally, including sponsorship of England Rugby, North Harbour Rugby in New Zealand and a collaboration with La Union Argentina de Rugby.
QBE Insurance group CEO John Neal said he was delighted the company had been chosen as a principal partner of the Lions tour and pointed to the parallels to be drawn from the partnership.
"The Lions represents perhaps the ultimate example of 'all for one and one for all' teamwork," he said.
"Perhaps even more important than the undoubted individual skills of the players, two factors are critical to the Lions' success – inspirational leadership and excellent teamwork.
"The challenges faced and ultimately the rewards achieved closely mirror our own business.
"Our customers expect a one-team approach, working with us in close and enduring partnerships.
"By using our global footprint, along with our local knowledge, we can give them the confidence to achieve their ambitions."
British & Irish Lions COO, Charlie McEwen, said that QBE's ability to look at managing and mitigating risk from every angle made them a perfect choice of partner.
"They understand how important it is for the Lions to build a strong backroom team to support the players on the field.
"The coaches, analysts, strength and conditioning, medical, logistics, all the administrative teams and our partners come together with a common goal of uniting as one to ensure our players are best placed to meet the challenges in New Zealand."
He added: "We are looking forward to working with QBE and their support for the British & Irish Lions and our 'team behind the team'."