Insurer set to continue to grow headcount overseas | Insurance Business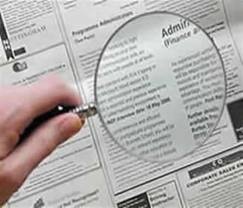 QBE
Insurance Group is continuing to boost its base in the Philippines with plans to hire up to 900 over the next 15 months.
The group confirmed it has employed 1,100 staff in the Philippines, thought to be in Manila.
Insurance Business
understands that the group is to hire between 600 and 900 staff for a Cebu base in the next 15 months.
Twenty Cebu-based roles and 50 Manila-based vacancies are listed on QBE's Global Shared Services recruitment webpage. They include claims officers, operations managers, finance team leads and accountants.
QBE set up the GSSC last year as part of a global operational transformation program to deliver annual cost savings of $250m by the end of 2015. The finance, HR, claims, operations, IT and non-claims procurement departments are affected by the transformation plans.