Insurer's new NZ leader will have expanded role | Insurance Business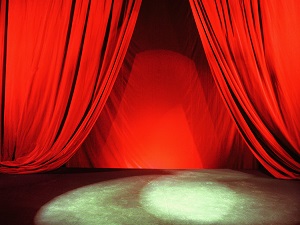 AIG
has named
Mike Raines
as CEO of AIG Insurance New Zealand.
Raines will also serve as deputy for the Australasia cluster, comprising Australia, New Zealand and Papua New Guinea.
Replacing Raines' in his previous role as president and CEO of AIG Asia Pacific in Singapore is Matt Harris, who was CEO of AIG New Zealand from 2008 to 2010.
Harris will continue to serve as head of the South East Asia cluster (SEA), which now includes Singapore in addition to Indonesia, Malaysia, Thailand, Vietnam, the Philippines and Guam.
Jose Hernandez, president and CEO, AIG Asia Pacific said he was delighted with the appointments.
"Mike and Matt are exceptional AIG leaders with extensive regional and global experience.
"I am delighted that they will take on these new and expanded roles and help us drive and balance growth, profit and risk across the region, particularly in Australasia and South East Asia."
Raines has more than 30 years of insurance experience and has led AIG's Singapore operations since 2013.
Prior to that he served as president and CEO of AIG Insurance Hong Kong from 2007 to 2012.
From 2003 to 2007 he was regional vice president, commercial lines for the AIG companies, Japan and Korea.
Before that, he was the assistant managing director of AIG South Africa from 2001 to 2003.
He joined AIG in 1998 to set up and lead the trade credit and political risk profit centres in South Africa.
Harris has more than 25 years of insurance experience and has led AIG's South East Asia operations since 2013.
Previously, he was CEO of AIG Malaysia Insurance for three years and CEO of New Zealand before that.
Before joining AIG, Harris was chief representative for
IAG
in Mumbai, India.