Insurers rank the most-used phrases of the year | Insurance Business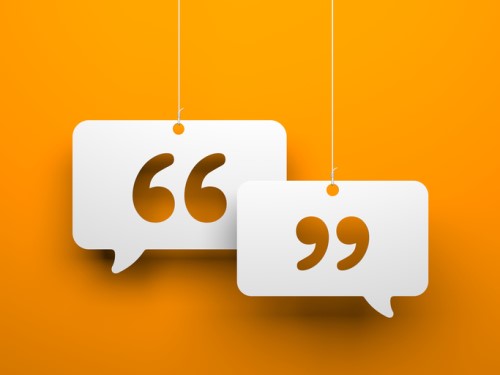 Cyber risk/cyber security has been identified by roughly one-third of insurers as the most used word or phrase in the industry in 2016.
According to a Best Special Report, titled A.M. Best Winter 2016-2017 Insurance Industry Survey, 30.7% of respondents chose the combined "cyber" phrases as the most commonly used industry buzzword; while 23.1% of respondents cited "low/negative rates," followed by "increasing regulation," at 10.6%.
The survey sought the insurers' opinions on a range of key themes, including current issues and trends, changing market dynamics, and grey and blank swans, A.M. Best said.
Want the latest insurance industry news first? Sign up for our completely free newsletter service now.
When asked about estimates on targeted returns, 62.6% of respondents said they expect returns within the range of 5% and 10% in 2017; 23.7% said they expect returns in excess of 11%; and 12% anticipated returns of between 1% and 4%.
In terms of opportunities, the majority cited advanced analytics (artificial intelligence), at 31.9% of the respondents. This was followed by increasing use of mobile apps to sell, at 18.7%; and big data, at 18.1%. In contrast, Silicon Valley-backed insurtech start-ups were identified as the biggest threat among 16.9% of respondents.
The survey also revealed that 56.2% of respondents were optimistic about the economy and see improvement on the horizon, a significant rise from just 7.9% of respondents in A.M. Best's 2016 survey.
Related stories:
Cost of cyber attacks on small businesses revealed
Does the Government need to step in on cyber?