International brokerage Ed collaborates with geospatial tech firm | Insurance Business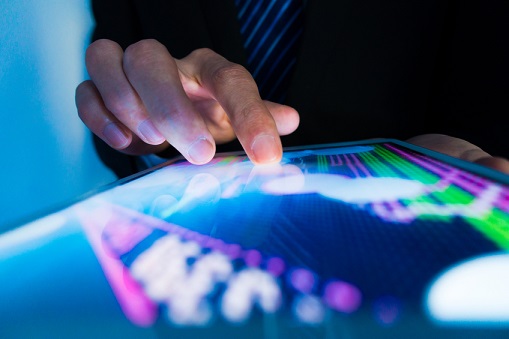 "The broker of the future will be underpinned by the latest technology, and Ed is fast becoming the frontrunner in this area."
These were the words of Jonathan Tilman, group chief actuary at Ed, when the global wholesale insurance and reinsurance broker announced its collaboration with geospatial data enrichment and analytics firm SpatialKey.
The partnership will see Ed leveraging SpatialKey's advanced geospatial analytics technology to better advise clients. SpatialKey said it combines the best data, mapping, and analytics to assist the likes of Ed in gaining insights from information.
"We are delighted to partner with a business that shares our passion and commitment to innovation through advanced data and analytics technology," commented SpatialKey president Bret Stone. "Ed has chosen SpatialKey not only for our ability to innovate, but because we recognise that insurers need actionable insights to drive bottom line results here and now.
"Together, we will deliver on that promise."
SpatialKey's technology is used by the industry in underwriting, exposure management, and claims.
"We are committed to partnering with businesses which can provide us with cutting-edge capabilities; SpatialKey is a provider of advanced analytic tools, and this agreement is an example of that philosophy in practice," said Tilman. "We will use SpatialKey to provide key insights for our clients and to advise on mitigation strategies so as to help them deliver a higher return on capital."