Investors demand more time for insurer class action | Insurance Business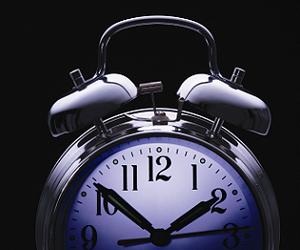 "Several" institutional investors of
QBE
have requested more time to collate trade data and paperwork for a potential shareholder class action against the insurer, according to Maurice Blackburn Lawyers.
The law firm, in April, asked investors to come forward if they were troubled by the company's share price fall late last year.
It gave them until 31 May to do so.
A Maurice Blackburn Lawyers spokesman yesterday told
Insurance Business
that the deadline for investors to come forward is now the end of July.
"We've had some feedback from several institutional investors requesting more time to go through the paperwork and collate their trade data," he explained, "So we have accommodated that by extending the deadline to the end of July. We knew there'd have been significant holdings in QBE during the period and that is reflected by the response we're getting."
The law firm said the shareholders were concerned QBE was "less than frank and timely" in informing the market of the troubles in its North American business, which the firm said were at the heart of last year's loss.
"If QBE has breached its obligations or misled the market, investors that bought QBE shares in the period leading up to 9 December 2013 paid an inflated price for those shares. Those investors will be entitled to compensation," class actions principal Jacob Varghese said in April.
At the time, a QBE spokesman stated: "QBE has rigorously complied with its continuous disclosure obligations at all times. No proceedings have been issued in relation to any proposed action, and QBE will not be making any further comment at this time."