Is this the biggest mistake made by insurance brokers? | Insurance Business New Zealand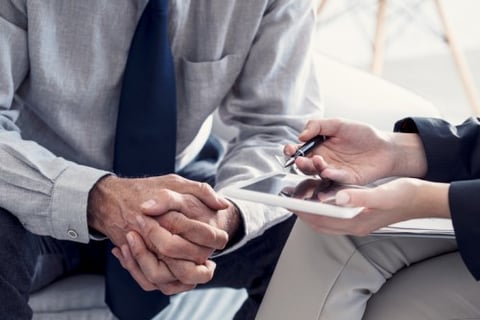 Despite their best efforts, insurance brokers are still battling against a lack of trust – but could the problem actually be down to a terrible misunderstanding?
Meiron Lees is a former broker turned corporate advisor – he says insurance professionals, and people in general, often mistake the true nature of trust.
"On the surface, people understand that trust is an important thing, but they don't understand the fragility of trust and they don't recognise the importance of continually building trust," said Lees.
"People don't understand that it's an ongoing process and they don't understand that, in every interaction, trust is either being built or it's breaking down," he told
Insurance Business
.
Lees – who has worked with a number of major insurers including AMP,
IAG
and TAL – also says that some brokers assume, mistakenly, that clients will remain loyal once trust has been established. Unfortunately, however, that's not the case.
"Brokers need to be consciously aware of the fact that trust is either increasing and strengthening or decreasing and weakening in every interaction they have," said Lees.
Sydney-based Lees says one of the most effective ways to maintain trust – aside from providing informed and reliable advice – is to regularly check in with clients on a personal level.
"A lot of people don't spend enough time at the beginning of meetings just having a chat and building some rapport," said Lees. "Don't just get straight into it – ask how they are, how the family is, show you care beyond the transaction and you'll become more than just a service provider."
Formerly a broker himself, Lees commented that he used to have a diary management system which stored information on important events happening in the lives of his clients.
"I used to call them if it was their birthday and they were amazed that you'd remembered," he told Insurance Business. "Similarly, if you know something has happened you can check in on that – how was that operation, how are your parents feeling – they're the little things which most people don't bother doing but they make such a difference."
Brokers that invest time in maintaining those relationships are far more likely to enjoy unshakable loyalty from their client base, said Lees.
"If you go the extra mile with a client and then they get a call from a competitor the next day, the competitor's got no chance," he said. "Do the little things that most people don't take the trouble to and you'll be able to cement that kind of relationship."
Related stories:
Brokers need to start planning for new government initiatives
Broker body to work with new ministers