JLT executive to take Mercer COO role | Insurance Business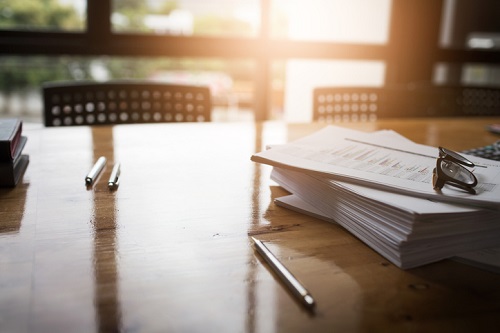 Jardine Lloyd Thompson Group's (JLT) Bala Viswanathan, who currently serves as UK & Ireland employee benefits chief executive, has been appointed as chief operating officer of Marsh & McLennan Companies (MMC) wholly owned subsidiary Mercer.
The appointment is effective upon the closing of the £4.3 billion takeover deal between MMC and JLT. In the new role, Viswanathan will work across Mercer to enhance not only its offshore, technology, and systems capabilities but also client satisfaction and user experiences.
The key arrival, a former COO of JLT, will become a member of Mercer's global executive leadership team.
"Pending the outcome of the regulatory process, we look forward to welcoming Bala to Mercer in this strategically important role," commented Mercer president & CEO Julio Portalatin.
"His successful career at JLT and his understanding of both operations and the global employee benefits market will further enhance our industry leadership, client relationships, and organisational effectiveness. He will be a valued addition to Mercer's executive team."
Viswanathan, meanwhile, said he looks forward to assuming the position and adding his perspective and insights to Mercer's strategic direction and success.