Large multi-national welcomes 'strong leader' | Insurance Business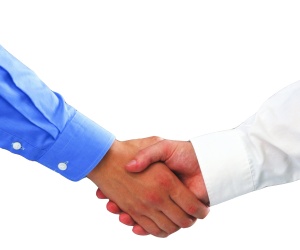 Christopher Munden has taken up a new role as New Zealand Claims Manager for ACE Insurance Limited. With 40 years' of industry experience across various lines of business Munden is expected to provide strong leadership in his new position with the multiline property and casualty insurer.
Munden will assume responsibility for the New Zealand Accident & Health and Property & Casualty claims operation, with a focus on delivering high levels of service to ACE's claimants.
Country President for ACE in New Zealand, Paul Martin, said: "With his broad knowledge of multiple disciplines and strong industry relationships, Christopher is an excellent addition to the ACE team. He is an experienced manager who will provide strong leadership to the ACE claims team and ensure that we continue to deliver high standards of service to our claimants."
In his previous role, Munden was the General Manager at a local government insurance corporation. Prior to this, he held management roles for a number of other New Zealand insurers.