Last day to enter Young Guns 2020 | Insurance Business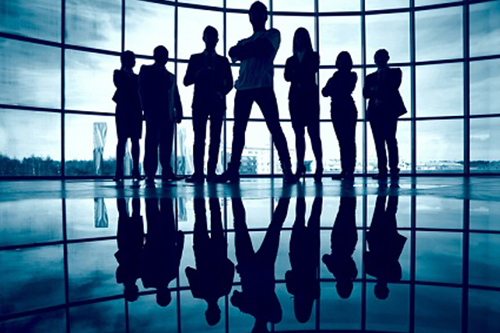 It's the final day to enter Insurance Business's Young Guns 2020 report – a showcase of talented young professionals who are full of promise as the future leaders of the industry.
To enter or submit a nomination on someone else's behalf, readers should access this online form. 
"The Insurance Business Young Guns list provided a great opportunity to be recognised as an up and coming leader in the insurance industry; it was an honour to be included in the list along with an amazing group of young professionals. I would encourage people to enter and consider all development opportunities available to them," said Emma Wallace, assistant portfolio manager – liability, Ando, IB Young Guns 2019.
To be eligible for a place on the report, individuals must be aged 35 or under, working in a role that relates to the general insurance industry and never previously been named in the Insurance Business Young Guns list.
The Young Guns 2020 list will be announced in the Insurance Business New Zealand newsletter and on the website in April. Winners will also gain access to exclusive marketing and promotional opportunities to highlight their achievement both within their organisation and in the eyes of clients and business partners. 
Entries close at midnight tonight. 
The online entry form can be accessed here.