Last day to save on online marketing tips | Insurance Business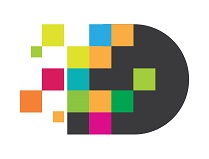 As customers increasingly search and purchase online, brokers need to keep up with this trend to remain competitive.
Now brokers can hear directly from the experts on how to generate more leads online and boost their business cut-through next year.
The Digital Marketing Masterclass in Auckland next May will feature a series of workshop-style sessions covering online lead generation, social media, email marketing, website design and more.
Click here to view the program and book. A Super Saver promotional rate starting from just $145 per person is available until midnight tonight – Friday 18 December.