Last days to save on online marketing insights | Insurance Business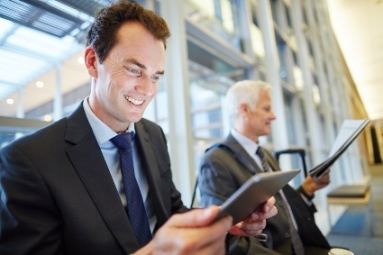 It's a fact that businesses now need a strong online presence to stay competitive.
But how much should you be spending on your digital marketing and what are the most cost-effective channels to reach your customers?
These are questions that many brokers and advisors are asking.
The upcoming Digital Marketing Masterclass is designed specifically for brokers and advisers who are looking to build skills and knowledge to generate more leads and drive revenue growth through effective online marketing.
Topics include:
Making the most of online lead generation
Using social media to drive referrals and leads
Designing a great website to improve your customer experience
Improving cut-through in your email marketing
The Digital Marketing Masterclass will be held on 3 May at The Langham Auckland. Until Monday 29 February you can register using
promotion code FEB
for just $295 or book a team of 4 for the price of 3.
Click to view the program and register