Liberty Specialty Markets picks up AIG hires | Insurance Business New Zealand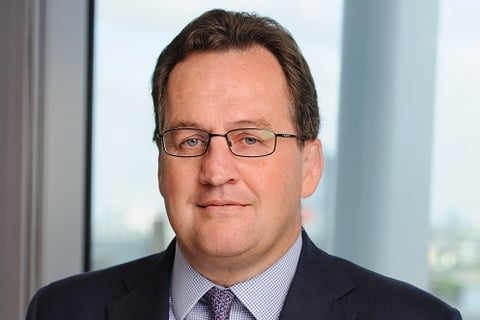 Liberty Specialty Markets (LSM) now has a bigger liability team.
Snapping up Paul Grover and Daniel Munro from AIG, the Liberty Mutual Insurance Group company has created new senior underwriting roles within the team – international casualty underwriting manager and London Market casualty manager for Grover and Munro, respectively.
"These are strategic positions within Liberty Specialty Markets," said LSM liability lines head Stuart Sutherland (pictured). "Both Dan and Paul bring a strong market following to LSM with their solutions-driven approach to underwriting and their experience developing new opportunities from the international, multinational, and UK sectors."
At their previous firm, Grover was international class subject matter expert while Munro served as London Market manager.
LSM employs more than 1,700 people in approximately 65 offices. It provides specialty and commercial insurance and reinsurance products across key UK, European, Middle East, US, and other international locations through both the company and Lloyd's markets.
Related stories:
Liberty Specialty Markets announces reinsurance rebrand
Liberty Mutual reveals two for new roles in leadership structure