Lloyd's appoints Asia-Pac regional manager | Insurance Business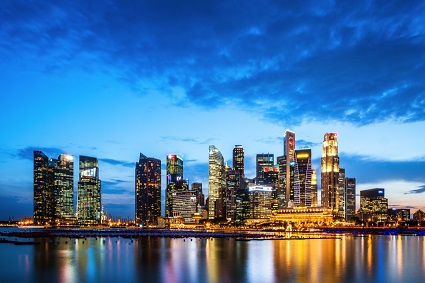 Specialist insurance and reinsurance market Lloyd's has announced the relocation of Kim Swan from London to Singapore to start her new role as regional regulatory and compliance manager for Asia-Pacific.
In a statement, Lloyd said the newly created role supports Lloyd's Vision 2025 market development priorities in Asia and will coordinate the activities of Lloyd's regulatory and compliance team in Asia-Pacific.
Swan brings to the role a wealth of experience in regulatory affairs and knowledge of the Asia Pacific region. She has worked at Lloyd's for 15 years, initially as liaison executive at Lloyd's Japan Inc.'s London office.
She then moved to the regulatory affairs team with responsibility for Asia-Pacific and Africa. She was assigned temporarily in Singapore, Shanghai, and Tokyo in 2009 and was later delegated to the role of overseeing Lloyd's regulatory activities of its overseas network.
Swan was also Lloyd's general representative in Hong Kong for two years from 2012 to 2014.
Related stories:
Major insurer Zurich announces new Asia-Pac CEO
Global insurer names new regional president, Asia-Pacific