Lloyd's on coverage gaps – and insurance opportunities – in food supply chain | Insurance Business New Zealand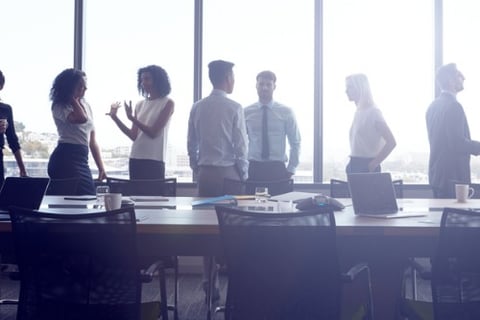 "From brand management and product recall to cyber insurance and stock loss, the modern food supply chain akin to other non-food supply chains – offer substantial opportunities for the insurance industry."
That is the key takeaway from a new emerging risks report co-produced by Lloyd's of London and Moore Stephens which highlights the global food supply chain's complexity and the evolving threats that go with it. The 41-page document examined the gaps in cover – aka the opportunities for insurers – as well as the food supply chain sector's future and how the changes might impact insured risks.
Estimated to account for more than US$8 trillion of global gross domestic product, the food supply chain is exposed to several dynamic risks that insurers could offer solutions for. These include cyber products, given the increased reliance on automated data-driven systems, smart devices, artificial intelligence, and robotics.
"For each step in the supply chain, insurance offers a range of products and services to help companies protect themselves against losses," noted the report. "As companies within the supply chain consolidate, adapting to changes in production, regulation, technologies, markets, and market standards; the risks also change.
"This creates fresh opportunities for insurers to expand their current coverage and create new types of policies and services."
For instance, Lloyd's and Moore Stephens cited the increasing risk of class action lawsuits filed against food supply chain companies such as major food manufacturers. Tailored products may be developed to provide options in managing certain aspects of the exposure.
"There is also opportunity for insurers to partner, as some already have, with other entities in the food supply chain or technology sector, to reduce risk, improve risk pricing, incentivise compliance, and increase resilience," added the resource.