Loan provider launches insurance group | Insurance Business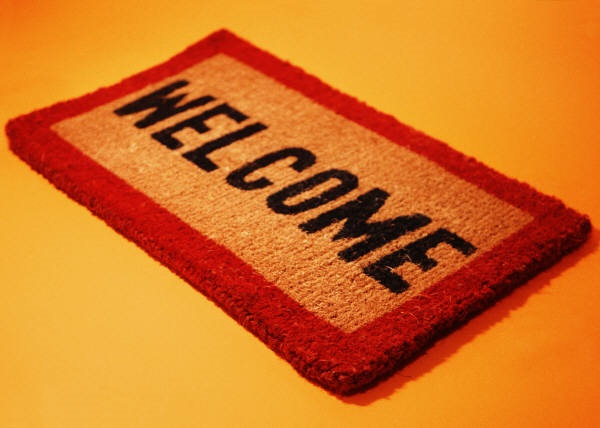 Liberty Financial, a mortgage and loan provider has launched a new insurance group and announced a range of products in the finance space.
Having been granted a general insurance license from APRA earlier this year, Liberty Financial's LFI will provide mortgage protection, loan protection and vehicle equity insurance and has announced a partnership with CGU to broaden its insurance scope.
Alongside CGU, LFI hopes to offer home and contents and vehicle insurance in the future.
Speaking to
Australian Broker Online,
Dean Cullen, General Manager of LFI Group, said the company are well positioned to provide customers with a streamlined offering as it looks to grow in the insurance market.
"LFI aims to deliver a great experience for both our customers and our preferred business partners. With a simple application process and direct access to our underwriting and claims teams, we offer unmatched Finance and Insurance integration," he said.
"LFI will initially be working with Liberty Financial as a preferred business partner and will expand its relationships over time. LFI states that its streamlined application process and easy online accreditation will also offer business partners the opportunity to diversify and supplement their service with insurance options for their customers."