Lockton secures incoming chief financial officer | Insurance Business New Zealand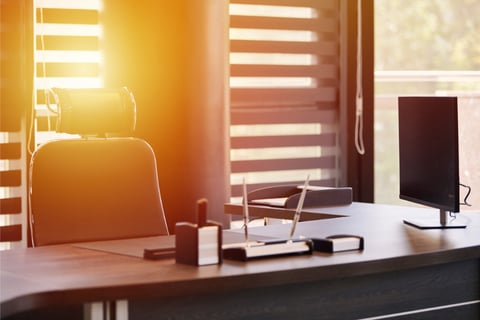 Troy Cook – who was NPC International's executive vice president and chief financial officer for more than two decades prior to his retirement in 2018 – is joining Lockton's management roster on September 24 to serve as CFO.
Lifting the lid on the development, chair Ron Lockton stated: "As we continue to build Lockton's foundation for significant growth and expansion, I am excited to welcome Troy to Lockton's leadership team. Troy has an impressive track record of helping companies realise exponential growth.
"In addition to his financial skillset, Troy is an outstanding strategic operations executive as he has exhibited as an independent Lockton board member since 2018. His growth mindset will help to accelerate Lockton's path to US$5 billion and beyond with a focus on perpetuating our private company status."
In April, in support of Lockton's aggressive growth plan, the family-owned insurance broking giant made a couple of major appointments including that of president, global growth officer Hiram Marrero. Last November, the independent business tapped Peter Clune for the position of global chief executive.
"Lockton continues to attract amazing people to our team," commented Clune. "We have hand-selected people that are the very best at what they do and share our beliefs and values. Troy is a world-class CFO and a great person."
Cook brings to the post not only over 25 years of extensive financial and operational experience but also a deep understanding of capital markets, as well as of mergers and acquisitions. Honoured to come onboard, he described Lockton's leadership team and associates as respectively being high-quality and uniquely dedicated.
"I am truly energised to play a role in helping to execute upon the tremendous growth opportunities that lay before Lockton and in driving stakeholder value by leveraging the inherent foundational benefits of Lockton's independent private company platform," added the incoming CFO, who called the company an "extremely attractive" employer and brokerage in the marketplace.
Present in more than 125 countries, Lockton has global headquarters in Kansas City, London, and Dubai.