LSM unveils chief financial officer and claims head for Bermuda | Insurance Business New Zealand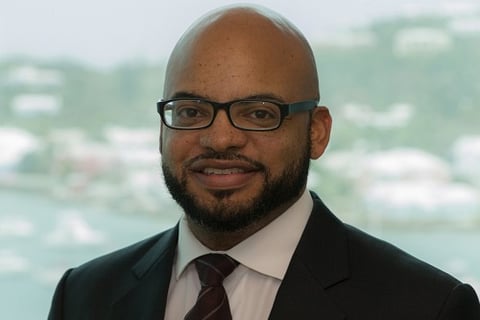 The Bermuda operation of Liberty Specialty Markets (LSM) now has a new chief financial officer as well as a head of Bermuda claims in the form of Steven Beadle and Chen Foley (pictured), respectively.
Beadle came onboard Ironshore in 2008 before becoming corporate controller in 2017 after serving as financial controller (Bermuda) for three years, while Foley is a former Iron-Starr claims head whose new remit is to help bring together the ex-Ironshore business lines and property claims teams.
Their promotions at the specialty and commercial insurer are effective immediately.
"Both Steven and Chen have played major roles in the development of the Bermuda platform and Ironshore's integration to LSM," commented LSM Bermuda president Steve Horton. "The Bermuda platform continues to grow and we have recently added a reinsurance offering.
"We are focused on continuing to deliver excellent service to our clients and brokers, while building our product suite and new carrier partnerships. Steven and Chen are key to our ongoing success, and I congratulate them both on their respective promotions."
It was in December 2018 that it was announced that the Ironshore Bermuda businesses and brands will be integrated into a single unit branded as Liberty Specialty Markets Bermuda.