Major insurer gives assistance company green light | Insurance Business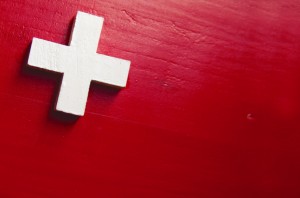 Ace Insurance has selected First Assistance as the new provider of its 24-hour emergency assistance services to New Zealand holders of its business travel, leisure travel and expatriate insurance policies.
Operating from its operations centre, First Assistance will deliver a range of services including 24-hour worldwide telephone support, emergency travel assistance, emergency medical evacuation, medically supervised repatriation, help in replacing a lost or stolen passport and help in obtaining legal assistance. The partnership also includes a provision for a roadside assistance and breakdown service.
Paul Martin, Ace's country president for New Zealand, said: "The new partnership with First Assistance forms part of our on-going commitment to ensure that Ace remains the leading provider of supplementary health and travel insurance solutions in New Zealand. We are very pleased to have First Assistance on-board to provide round-the-clock emergency services for New Zealanders anywhere they travel around the globe."