Major player announces new senior team | Insurance Business New Zealand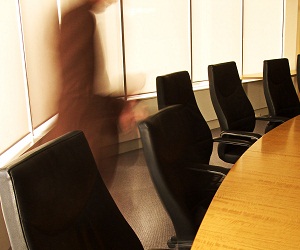 IAG
has announced its new senior leadership team for
NZI
– and only one
Lumley
name has so far been chosen.
The line-up is as follows:
Travis Atkinson – Executive General Manager, Intermediated;
Garry Taylor – General Manager Claims;
Stephen Everett – General Manager Commercial Underwriting;
Jo Mason – General Manager Corporate and Facilities;
John Chandler – General Manager Commercial Sales;
Treena Rowley – Head of Business Performance and Governance;
Donna Williams – Head of Customer Experience and Marketing;
Phil Barclay – General Manager Bank Partners.
Treena Rowley, who was strategy and business improvement manager at Lumley, is the only Lumley name in the line-up to date.
An IAG spokesperson said the company was still recruiting for the role of general manager broker personal sales.
"Having this level of the organisation's structure in place brings some long-awaited certainty to individuals and our partners and marks the start of our new business," the spokesperson said.
"Our focus is on being New Zealand's best intermediated insurer. Now with the right structure and people in place, we are able to deliver that goal to our valued broker partners and our collective clients."
Tell us your thoughts on the new NZI line-up.