Marathon-runner sums up fellow brokers with three A's | Insurance Business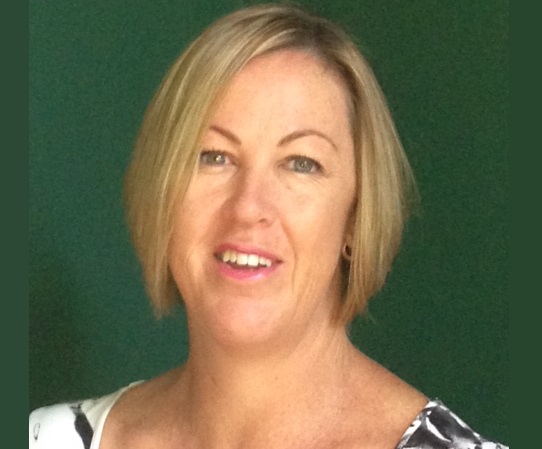 As director of PSC Connect brokerage Jane Cook Insurances this business owner is in the best position to describe the key attributes of her fellow brokers.
Why did you get into insurance?
When I left school I went to university and discovered that I didn't want to study and just wanted to get a job and thought insurance might be a good place to start… that was almost 30 years ago!!
How would you sum up insurance brokers in three words?
Well, I can't speak for ALL Insurance Brokers, but I would say Attentive, Accountable and Analytical
How would you change the industry?
I think there needs to be more qualified people in the industry, but in saying that, we are getting closer to that with compliance and regulations and the ongoing education available.
What's the most important thing a broker can do to develop their business?
Providing a service beyond what is expected. I have found that by being honest, friendly, knowledgeable and approachable, that my clients refer others to me. Current clients being advocates of your business is the best way to grow any business.
What's the best advice you've ever been given?
Follow your instinct!
If you were Prime Minister for one day, what would you do?
Give small businesses a tax break!
What has been the highlight of your career?
Leaving my job at
NZI
15.5 years ago to run my own business.
What's your favoured style of coffee?
In my home office, I drink Moccona (instant of course!) and I'm happy with that! I'm no coffee snob!
Union, league, soccer or other?
Other! = running! I don't watch much sport but I love running! I am currently training for my 7
th
half marathon.
If you could invite three people to dinner, dead or alive, and excluding family and friends, who would they be and why?
Princess Diana – to get the inside story of her life and the Royal Family
Dawn French - Because she is such a laugh
John Key – because I want to talk to him about that Tax Break!
Complete this sentence: If I wasn't in insurance, I would be…
Creating something!
Related stories:
Broker network PSC reports 70% profit surge
Broker advice: don't focus on the numbers