Markel reveals new unit in North America | Insurance Business New Zealand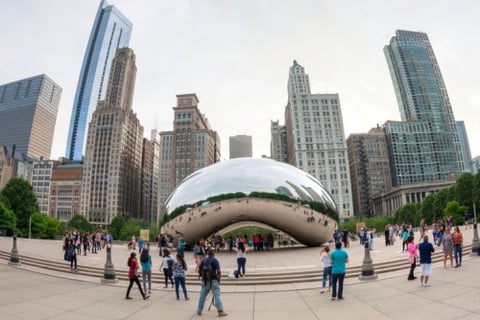 Markel
Corporation has launched a trade credit and political risk operation in Chicago.
The global insurer established a US trade credit and political risk operation in July 2014. It has grown into a successful business focusing on a broad range of specialist products. Now, this new unit in Chicago will follow the company's recent trade credit growth in Canada.
Christen Mizell will move to Chicago from New York to take on trade credit and political risk underwriting responsibility for the Midwestern states and broaden Markel's geographic footprint across that part of the country.
Ewa Rose, managing director of Markel's trade credit, political risk and surety business, said: "Christen will be actively involved in further developing our broker and client relationships. She will help to shape our offering across this important part of the USA and we are delighted to have someone with her outstanding reputation in the trade credit market represent us in the region.
"Christen's new role is part of Markel's on-going investment in our operation, with physical underwriting presence in London, New York, Singapore, Dubai and now Chicago."
Mizell joined Markel Corporation in 2013 and spent her early days with the trade credit team at Markel International in London. In 2014, she co-established the US operation with Phil Amlot, who is the underwriting manager for the Americas. She holds both a Bachelor of Science and a Master of Science in Commerce from the University of Virginia.
"Christen has strong connections in the Midwest, which will be a huge asset to our organisation and to the continued development of our business across the Americas region," said Amlot.
Related stories:
Markel in acquisition worth nearly $1 billion
Markel international welcomes new board members