New book a 'boon' for insurance practitioners | Insurance Business New Zealand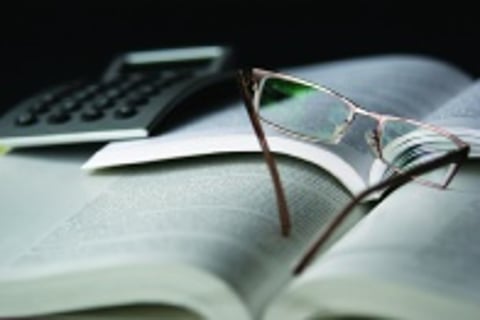 Insurance lawyers and practitioners will welcome a new book which offers 'direct and immediate access to the fundamentals of insurance law', according to Lane Neave partner and law professor, Duncan Webb.
Insurance Claims in New Zealand
, written by barristers Paul Michalik and Christopher Boys, promises to be just that, said Webb, who has written the foreword to the book.
Webb said the traditional 2000-page texts on the subject could be formidable and were not always the best way to start for those coming to grips with this area of law, which is underpinned by doctrines which predate contract law.
"This work is therefore a boon for lawyers and insurance practitioners who need direct and immediate access to the fundamentals of insurance law.
"It is not weighed down with layers of authorities and the genealogy of jurisprudence – it gets straight to the point, providing a clear legal analysis with a helpful practical commentary."
Indeed, authors Michalik and Boys said their aim was not to compete with the great English names in the field but to produce something more about insurance law in New Zealand, which they say has deviated from that in England since the 1970s.
"The law in areas such as avoidance for misdisclosure, insurable interests and breach of a condition or warranty are significantly affected by the different New Zealand legal environment.
"For these reasons, we have focused on New Zealand authorities, be they statutes or cases," they said.
Webb said with the six year anniversaries of the Canterbury earthquakes on the horizon, the section on limitation could be particularly relevant.
"The authors traverse the risk that limitation runs from the date of the loss. Clearly, as we approach September 2016 and February 2017, any lawyer advising on an earthquake-related claim will need to turn their mind to this matter.
"Insurers who have not resolved claims by those dates can expect to be showered with proceedings," he said.
Michalik and Boys said the book, which is published by LexisNexis, is designed to be a legal reference tool aimed at all those who come to consider insurance claims, from insureds, legal advisers, claims handlers, investigators, loss adjusters, claim reviewers or dispute resolution professionals.